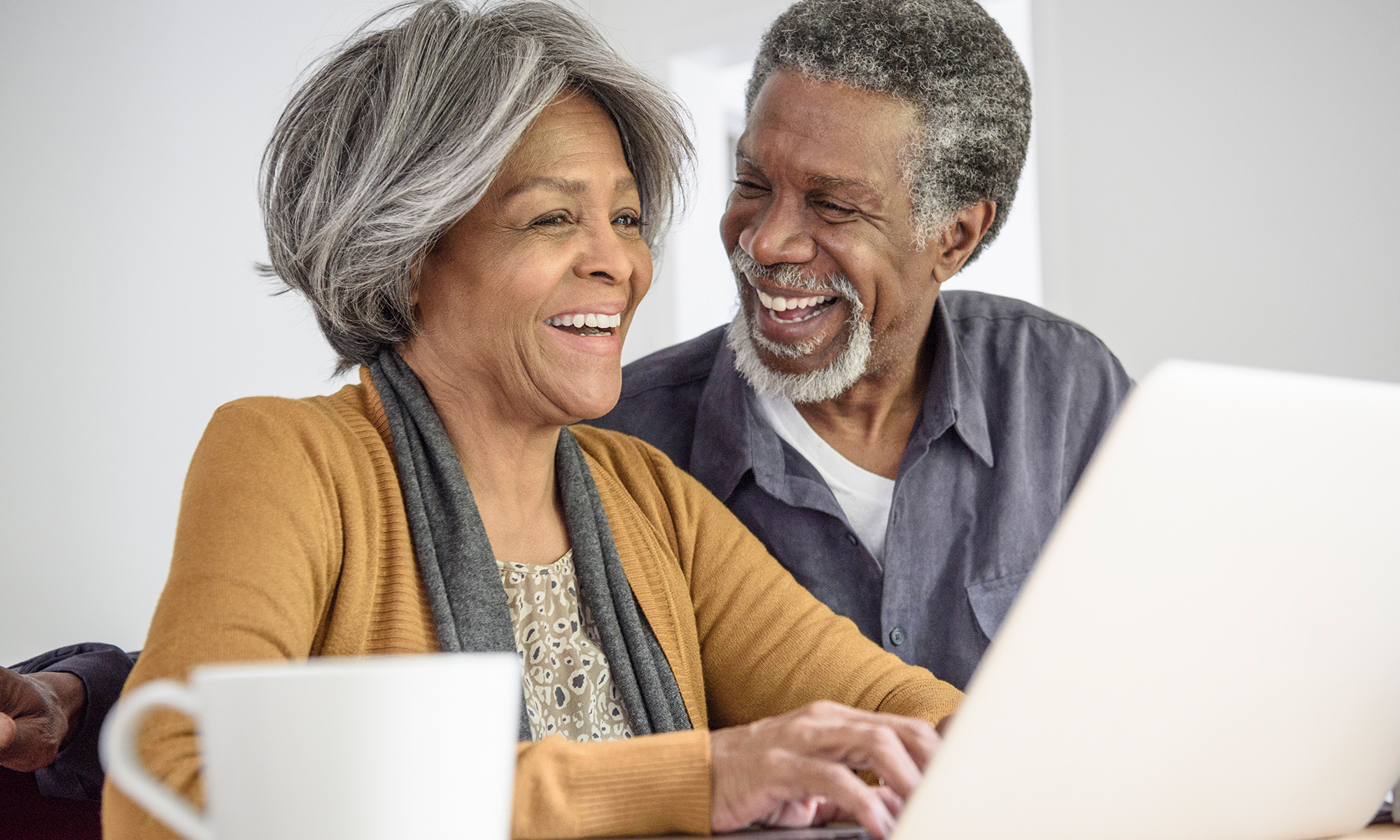 Update, February 2021: We're making exciting progress on the fight for fairer transfers! A bill that could save you thousands of dollars has passed second reading in the House of Commons, and is now heading to the Finance Committee. Bill C-208 would change the Income Tax Act so that you are treated the same whether you sell your business to a family member or a complete stranger. Write to your MP to voice your support for Bill C-208, and stay tuned as CFIB pushes for it to become law!
-
Whether you've just started your first business or your doors have been open for a long time, succession planning should be an essential part of your overall business plan.
Unlike many salaried employees, you don't have access to a pension plan, which means that you'll probably have to rely on the sale of your business to see you through your golden years. On top of this, if you're looking to keep the business in the family when you retire, it can actually be more expensive to sell or transfer it to your kids than to a third party.
CFIB is fighting to ensure that you're able to successfully plan for retirement, and that you have the necessary tools and resources at your disposal.
Lifetime Capital Gains Exemption: More money for your future
After 15 years of advocacy, CFIB was able to win the initial Lifetime Capital Gains Exemption (LCGE) in 1987. The LCGE applies to qualified small business shares and exempts you from being taxed on some or all of the gain when you sell or transfer your business. This means that you are able to keep more of the proceeds from the sale or transfer of your business. Learn more about the LCGE.
Since then, we've kept the fight going:
In 1994, we stopped the government from eliminating the LCGE altogether.
We secured increases to the LCGE in 2008 and 2014. The government agreed to an increase for farmers and fishers in 2015.
In 2015, the exemption was indexed to inflation. For farmers and fishers, it is $1,000,000.
In 2021, the exemption is valued at $ 892,218.
We fought against the government's proposed tax changes that would have made it harder for you and your family to access the LCGE.
Now, we're asking the government to increase the LCGE to $1,000,000 for all small businesses and expand it to include some assets, allowing more small companies to benefit from this measure.
Passing down your business to the next generation
Currently, when you sell your business to a family member, the difference between the sale price and the price originally paid is considered a dividend. But if you sell it to an unrelated person, it is considered a capital gain—meaning it isn't taxed as heavily.
What we're asking for
We want the government to allow you to defer taxes on capital gains from the transfer of your business, and make it easier to access the LCGE when you sell your business to your kids. In past, former NDP MP Guy Caron and Liberal MP Emmanuel Dubourg had proposed legislation to make this happen, and we have supported their proposals as we are now supporting Conservative MP Larry Maguire's Bill C-208.
These bills proposed changes to the Income Tax Act that would allow you to claim the sale of their business as a capital gain when selling to your children, which would reduce your taxes as you would be able to access the LCGE. We're asking the government to pass Bill C-208 to make these changes!
Start planning your retirement!
While you may be years away from even thinking about retirement, it's still important that you have a solid plan in place! Find out more about how to build a succession plan or chat directly with your CFIB business counsellor.
Since these are complex measures, we recommend talking with your financial planner when you're ready to put your own succession plan together so that they help walk you through the steps.
Post Date: February 23, 2021