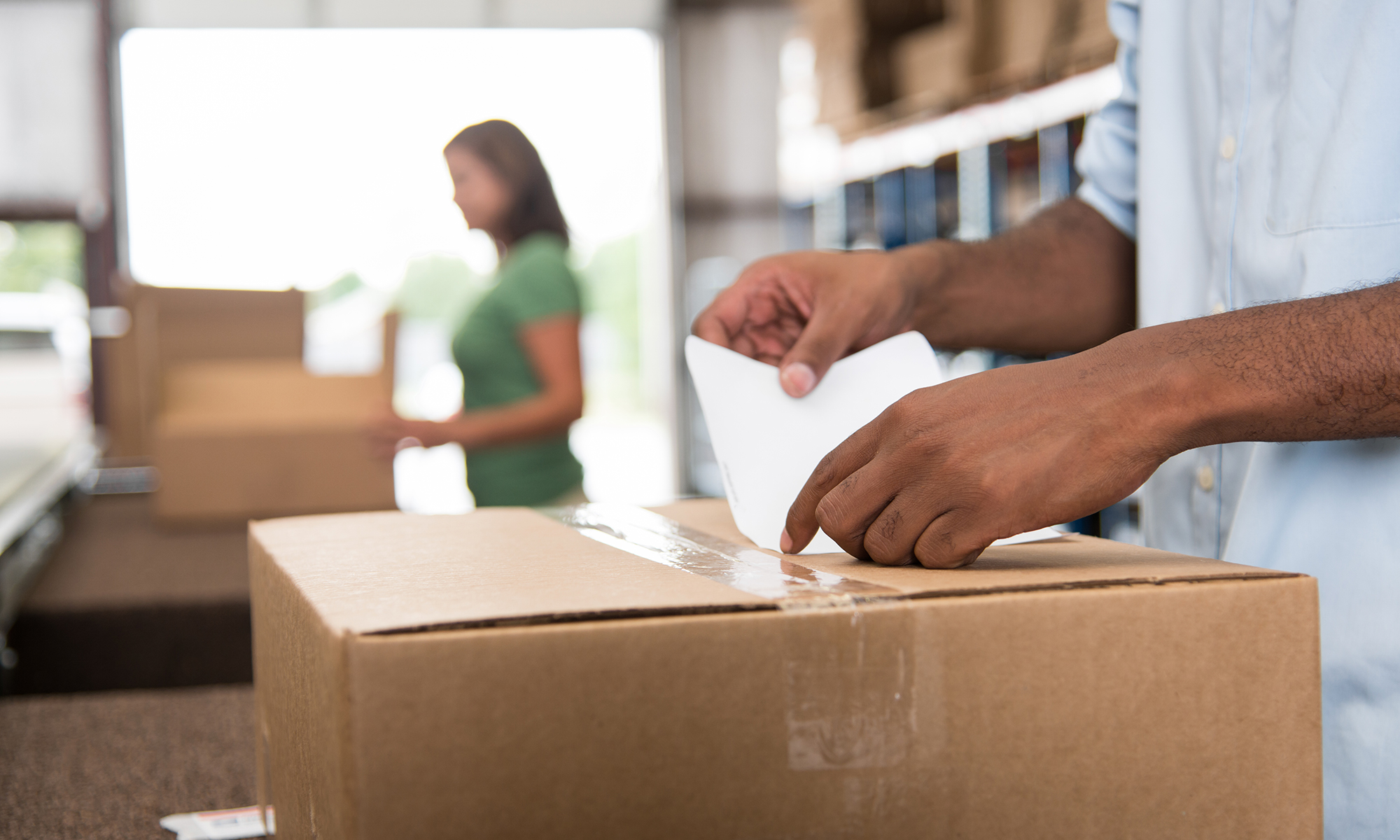 Canada Post workers have voted to strike if they cannot resolve their contract negotiations. Rotating strikes could begin as early as Monday, October 22, meaning your business' shipping and mailing could be disrupted. 
What your business can do – even before a strike occurs
Postal service interruptions can be a big headache for your business. This is why we recommend planning ahead and finding alternatives, such as ShipTime (formerly known as ZoomShipR), which can save CFIB members up to 50% on shipping costs. 
Before a strike happens, your business can and should put in place some contingency measures, including:
Where possible, set up money transfer accounts through your banks to exchange payments without relying on snail mail. 
Using Interac e-transfers to process payments at very low costs. 
Signing up for CRA's My Business Account, which allows you to pay taxes online without having to worry about important documents or refunds being held up, or perhaps mistakenly diverted during a labour dispute.
Note: You are still required to submit your regular payments to CRA during a work stoppage.
Why is Canada Post still facing labour issues?
While parcel shipments have risen for Canada Post, letter mail volumes have continued to significantly drop - by almost a third since 2006 - driving up costs. After huge price increases in 2014, Canada Post is still facing an estimated $8-billion pension solvency deficit and needs concessions from its unions. 
But the Canadian Union of Postal Workers (CUPW), which represents inside postal workers among others, wants more – even though according to a CFIB study in 2015, Canada Post workers are already paid significantly more than people doing similar jobs in the private sector. 
On top of this, a recent arbitration decision on pay equity for rural and urban mail-carriers could cost Canada Post up to a quarter of a billion dollars. CFIB continues to call on Canada Post to rein in its pension costs and provide more reliable service for small businesses.
Post Date: October 18, 2018