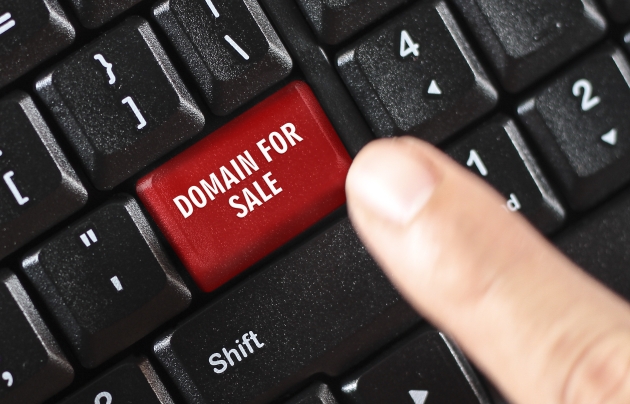 You have finalized your business and marketing plan and you're excited because you've purchased and registered your domain name, say at .ca. Now, imagine you start receiving emails from a company located outside of Canada suggesting they will purchase similar domains that sound like yours but at .com, .org, .net, .biz etc.
Now, here is the catch; the company is strongly encouraging you to purchase these alternative domains directly from them, or they will start selling them to someone else. Of course from a marketing perspective you are obviously concerned as it could affect the branding of your company. Yes, this happens, and yes, any small businesses are exposed to getting this type of email.
The scare tactics begin
I received a call late last year regarding one of our members in the contracting industry that had received this email and did not know what to do. At first, he said, he ignored it. However, the threats became too real when the mysterious sender began using scare tactics in their messaging – such as a "date to respond by".
Whatever you do, don't fall for these kinds of tactics.
Yes, it's true there are benefits to purchasing extra domains for your business so you can create a forward option that will re-route someone to your main site. For example, it can be a great help when your business name has a variety of spellings. However, keep in mind that purchasing a domain should not come with threats.
If you receive this type of email:
Step 1: Do not communicate with the company in question
Step 2: Report it to the Canadian Cyber Incident Response Centre
Step 3: Always register domains with a trusted source, like the Canadian Internet Registration Authority.
False renewal notices
The Competition Bureau has also created a "Little Black Book of Scams" which outlines another potential scam to your business: some domain registry companies are sending false renewal notices.
Check that the renewal notice matches your current domain name exactly. Look out for small differences—for example, ".com" instead of ".ca" or missing letters in the URL address.
Check that the renewal notice comes from the company with which you originally registered your domain name.
Check your records for the actual expiry date for your existing domain name.
Read more by clicking here.
And, if in doubt, remember that CFIB counsellors are here to help our 110,000 members with any small business questions or issues that you may have.
Cesar Gomez-Garcia has been with the Canadian Federation of Independent Business for six years. His current role at the CFIB is helping members with their questions on compliance. These questions can range from employment standards to health and safety, as well as complicated red tape situations that small businesses face. His passion is reading and writing about entrepreneurship. Learn more about Cesar via LinkedIn and follow him on Twitter @josuegomezg.