The importance of small business accounting advice | CFIB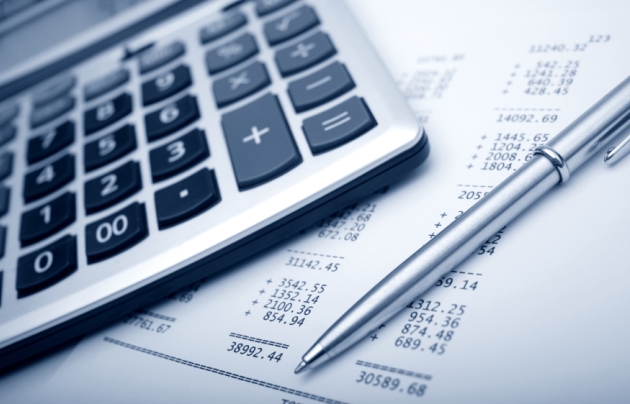 We are now on our fifth edition of the multi-part series on the topic of tasks you should be adding to your "start up to do list". In past weeks we have discussed starting your small business checklist, organizing your startup, are you sure you need to hire now?, and when do you need a lawyer?
Thank you for joining us on today's topic: Accounting advice.
I've had a few experiences with a number of entrepreneurs that have trustingly replaced their accountants with a "manage yourself" software. While we will not discourage you from exploring this option, always remember that the live assistance of an expert can go a long way.
In the past, common concerns or complaints with software was related to upgrades, updates and even customer support. I have heard from a variety of entrepreneurs with questions such as: does the software calculate public holidays, does it identify when a holiday is coming up? Does this software automatically update when there are changes in taxes or source deductions? And how can I manually change the percentage of tax?
Accounting advice helps you with:
Learning which business entity is best for you
How to get paid from your own business
Filing your taxes; with correct documentation and on time
Understanding what is considered a business expense
A Revenue Canada Audit
Understanding the health of your business is primarily your responsibility, the entrepreneur. Not to mention that the Canada Revenue Agency also holds you responsible for collecting and remitting GST/HST and payroll taxes. So it is in your best interest to understand how to do this properly, also to know what factors impact the growth of your business. A bonus is hiring an accountant that is familiar with your particular industry.
Our business resource department is here to help you navigate the complexities of running your business, however, we recognize that professional accounting advice is crucial for the survival of your business. The assistance of an accountant is very important especially because you wish to start your business on right track.
Our members are able to contact their regional CFIB business counselor when they may not be sure if it is an accounting question. Rest assured, if we can help we will by providing you information, research or support.
So to set you on the right track, here is your weekly checklist. Remember to share your checklist with your social media entrepreneur community by using: #MyStartUp and #SmallBizChecklist
☐ Do you need to register for GST or HST? Click here for explanation.
☐ Have you hired an accountant to help you through the taxes of running a small business?
Check if there is someone local that can help: Shop Small Biz – your local business directory.
☐ Have you considered which banking service you will require?

Cesar Gomez-Garcia has been with the Canadian Federation of Independent Business for six years. His current role at the CFIB is helping members with their questions on compliance. These questions can range from employment standards to health and safety, as well as complicated red tape situations that small businesses face. His passion is reading and writing about entrepreneurship. Learn more about Cesar via LinkedIn and follow him on Twitter @josuegomezg.