Throughout the month of March, we are highlighting Fraud Prevention Month by offering a series of blogs written by CFIB Business Counsellors who field a lot of calls from businesses concerned about fraud.
One of the trickiest types of fraud to detect revolves around tax matters. Scam artists are known to present to business owners as the Canada Revenue Agency (CRA).
Of course, many people feel their heart skip a beat when they see or hear the words "Canada Revenue Agency," so this gives fraudsters an opening to prey on this sensitivity.
Check out these seven tips so you'll know when it's really the CRA.
Tax season is just around the corner! At this time of year, it's possible that the CRA will contact you by phone for legitimate tax reasons – here's what you should know: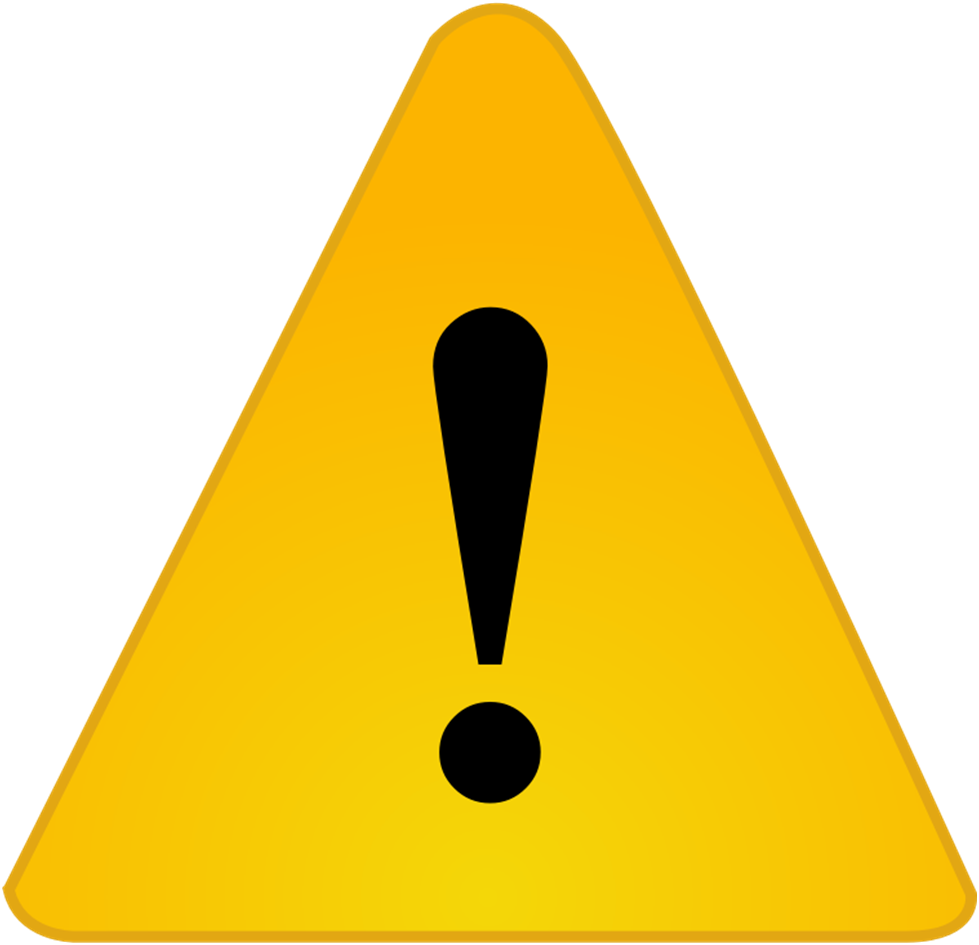 The CRA may: validate your identity by asking for certain personal information (e.g., your full name, date of birth, your address and, in the case of a business, details about your account).
The CRA will not: ask for information about your passport, health card, or driver's license.
The CRA may: email you a link to a CRA webpage, form, or publication in response to your telephone enquiry.
The CRA will not: email you a link requesting you fill in an online form with personal financial information.
The CRA may: send you a notice of assessment or re-assessment by mail or notify you by email when it is available to view in My Account, My Business Account, or Represent a Client.
The CRA will not: send you a link to your refund by email or text message.
The CRA may: ask for financial information such as the name of your bank and its location.
The CRA will not: set up an in-person meeting in a public place to take payment.
The CRA may: request payment for a tax debt through any of the CRA's payment options.
The CRA will not: demand immediate payment by prepaid credit card.
The CRA may: take legal action to recover the money you owe if you refuse to pay your debt.
The CRA will not: threaten you with immediate arrest or prison sentence.
Recently, there has been an increase in telephone scams where the caller claims to be from the CRA but is not — these calls are fraudulent and could result in identity / financial theft.
For information on scams or to report deceptive telemarketing, contact the Canadian Anti-Fraud Centre online at www.antifraudcentre-centreantifraude.ca or toll-free at 1-888-495-8501.
If you think you may be the victim of fraud or have given personal or financial information unwittingly, contact your local police service or contact your CFIB business counsellor.
Michelle Auger is Coordinator of the National Affairs team with CFIB Ottawa and has been with the organization since September 2015.  Michelle holds an Honors Baccalaureate in Social Sciences from the University of Ottawa and is fully bilingual. An avid runner and cross-country skier, Michelle spends much of her free time exploring Gatineau Park.
Post Date: March 4, 2016