Make an impact. Explore a career at CFIB!
Are you looking for an opportunity to grow your career and make an impact on the issues that matter to small business owners across Canada? Enjoy supportive leadership, professional development, and flexibility while doing rewarding work as part of the CFIB team.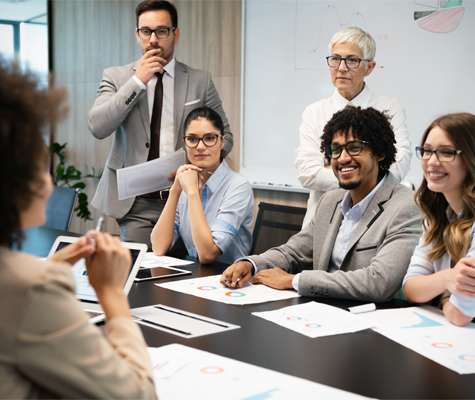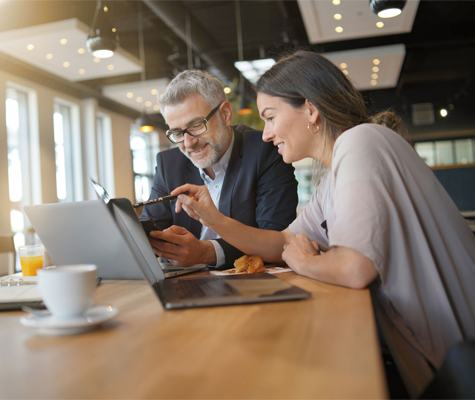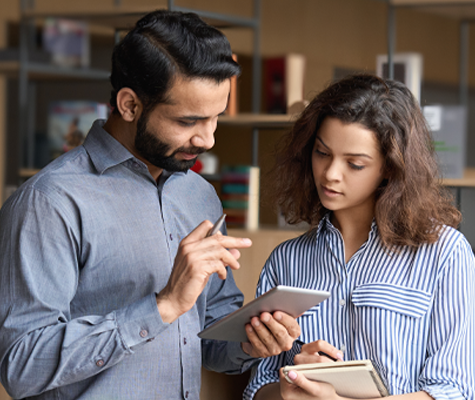 Territory Sales Manager (District Manager)
What We Offer
Benefits and Perks
Flexibility
Career Advancement
Supportive Leadership
Training and Development
Benefits/Health and Wellness
and more...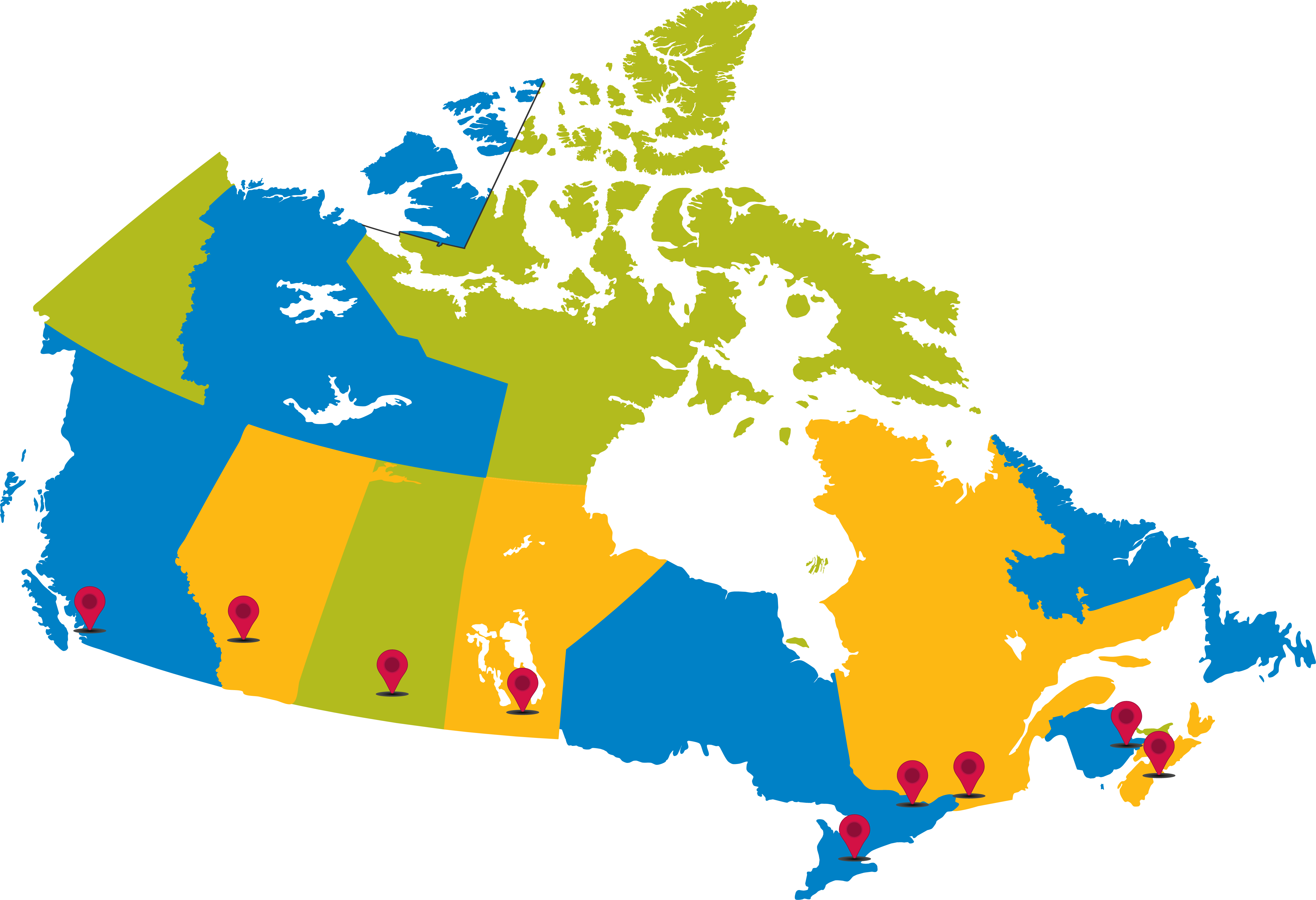 CFIB Across Canada
With offices from coast to coast, the CFIB Team is made up of individuals with diverse experiences who rally around our passion for Small Businesses! Whether you're interested in legislation, content creation, or something in between, you can make a difference for small businesses in Canada with CFIB.
Canadian Small businesses are diverse, and diversity is an essential part of our culture. We're committed to continue to build a workplace community where everyone feels welcome, appreciated and heard. Our culture is one of inclusivity with flexibility in alternative working arrangements which include work from home, flex hours, and promoting a focus on staff well-being with a summer hours program, team events and so much more!
A Canada Where Small Businesses Thrive
At CFIB, we know that independent businesses are the backbone of the Canadian economy. For over 50 years we have been dedicated to making the voices of small businesses heard, and providing small business owners with a platform to voice their opinions and influence the policies that affect their businesses.
At CFIB, success means more jobs for Canadians, a healthy economy, and a strong community of small businesses across the country. We spend everyday working towards building a better Canada with small business owners across the country.
Canada's Champion of Small Business
With over 95,000 members, The Canadian Federation of Independent Business (CFIB) is Canada's largest non-profit organization devoted to creating and supporting an environment where small businesses can succeed. We advocate for small business with politicians and decision-makers across the country and influence public policy based on our members' views. As an organization we are dedicated to supporting Canada's small businesses through advocacy, accessible resources, and exclusive savings from reputable partners.
Learn More About CFIB's Three Pillars: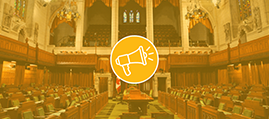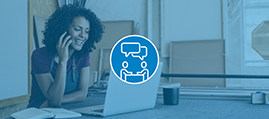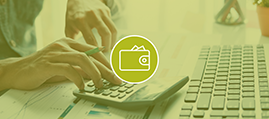 Discover Opportunities At CFIB