In business for your business. Since 1971.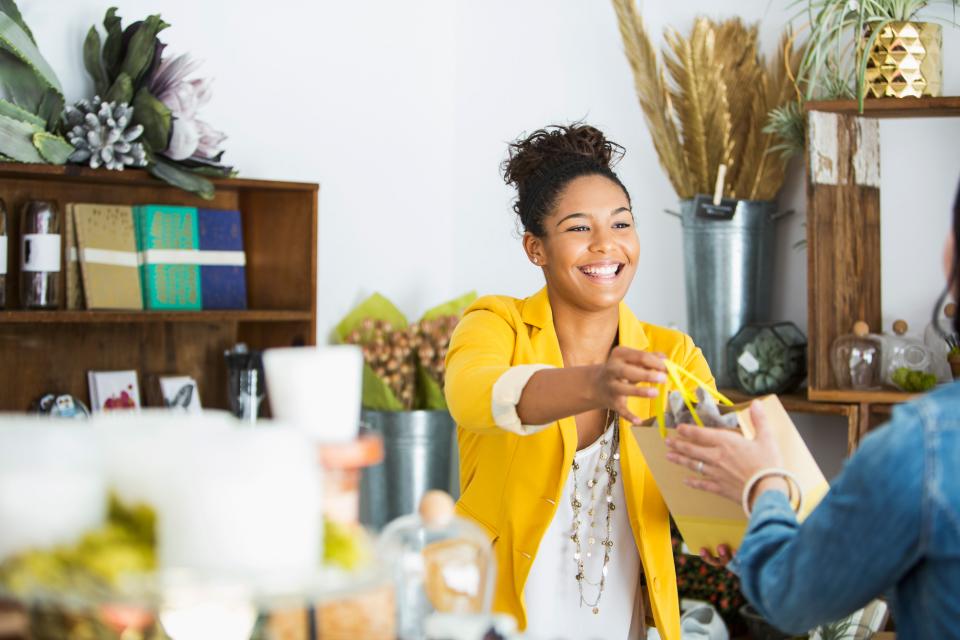 I'm a business owner. What's in it for me?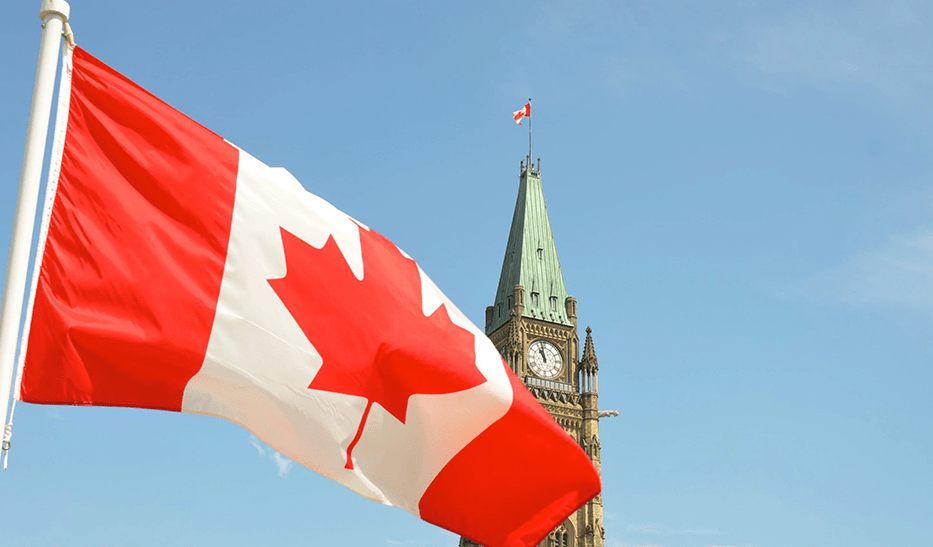 Our members
CFIB represents over 95,000 member businesses across Canada. Our membership reflects a diverse group of successful businesses of all sizes, in a wide range of industries, and in all major sectors of the economy.