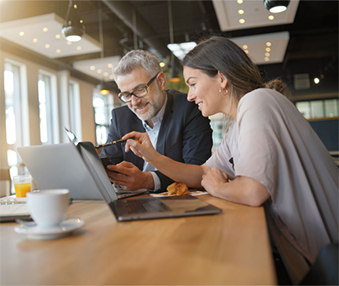 Leverage Expert Resources to run your business with greater peace of mind.
Protect your hard-earned profits through exclusive CFIB Savings Programs with our trusted Partners:

Save up to thousands of dollars on payment processing fees.

Save with exclusive offers on amazing technology from TELUS Business.

Save on average $3,200 per year on shipping costs.

Business banking with preferred rates on accounts, loans, and credit lines.

Get business insurance with exclusive perks and discounts, flexible payment options, and 0% financing.

Save 40% on payroll with Payworks.

Access more than 50 courses for free.

Get exclusive group insurance coverage. Cover your employees and family members at preferred rates.

Protect your business and employees. Save up to 40% on CNESST premiums.
*Available only in Quebec.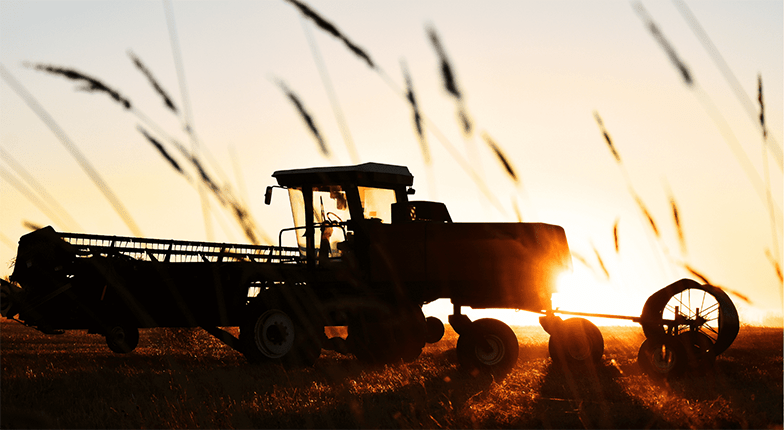 Fighting for Canadian Businesses
Let the leading advocacy group for small businesses in Canada protect your interests.
What does a membership cost?
Want to offer more to your members? If you are responsible for an association or a group of franchisees, we offer you an incomparable alliance that will allow you to offer even more advantages to your members. We have already signed agreements with more than 120 groups across the country and their members now benefit from all CFIB services.
Learn more about group agreements.
In business for your business. Since 1971.
The Canadian Federation of Independent Business (CFIB) is the country's champion of small business. With over 97,000 members, we're Canada's largest non-profit organization devoted to creating and supporting an environment where your business can succeed.
Across Canada, we advocate for small business with politicians and decision-makers. As a non-partisan organization, we influence public policy based on our members' views, ensuring that you have a chance to affect the laws and policies that affect your business.
We provide specialized business resources, including on-call advisors, to help you navigate the daily challenges of running your business. We also offer partnerships with carefully selected service providers to deliver savings you won't find elsewhere. And we keep you informed on key issues, so that you can focus on managing your business.
What CFIB Members are Saying