Ontario Election 2022: Small Business Priorities
We know the past two years have been extremely difficult for Ontario's small business community.
Four lockdowns, followed by staggered re-openings, false starts and significant capacity and operating restrictions have left a significant mark on Main Streets across the province.
As we enter the recovery phase, there are new challenges. Almost nine in 10 of you are facing supply chain challenges; 71% are impacted by labour shortages; and 98% are feeling mounting pressure over rising prices.
While 93% of small business owners told us they will be voting, only 13% said they were confident their concerns and priorities will receive attention during the election campaign.
Since the next government will be the steward of our economic recovery, it is crucial that their economic priorities line up with small business priorities. We asked you what those priorities should be, and here is what you told us: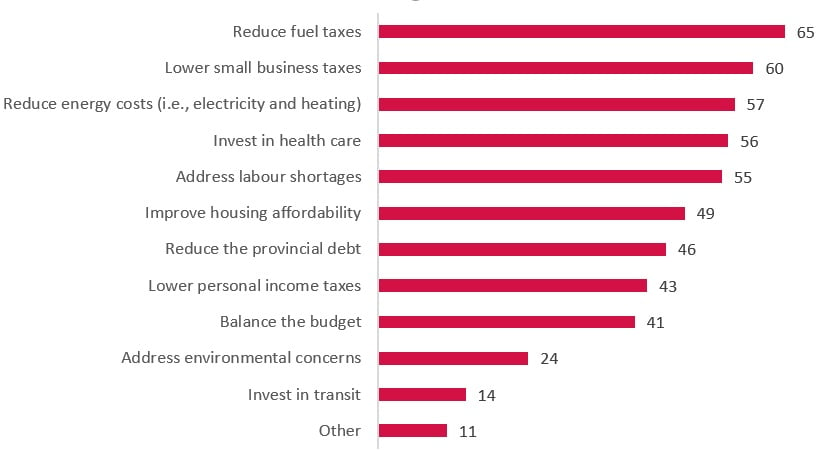 Rule Number One: Do No Harm
The next government must take a "do no harm" approach to policies that will affect small businesses. This means both keeping existing costs and regulatory burden low, but also not adding new costs and red tape that could hamstring small business recovery.
Read a full breakdown of CFIB's election priorities here.