"Card Not Present" fraud is on the rise. Is your company protected? | CFIB
Credit card fraud, especially card not present fraud is on the rise. Is your business ready to fend off fraudsters?
Card not present means the buyer's credit card is not physically present when completing the transaction. These transactions are often done for sales ordered over the phone, by email or online. Without the credit card in-hand to use the chip and PIN technology of your point-of-sale machine, your business will not have the protections available through the security features of chip and PIN.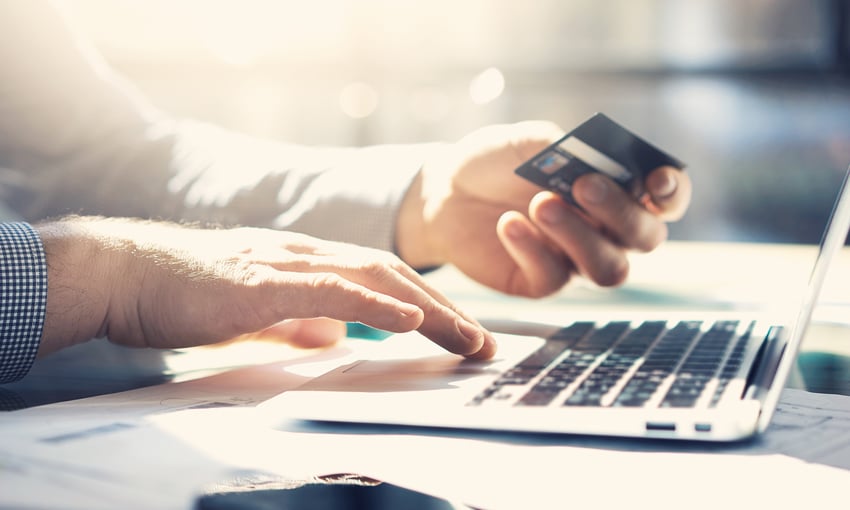 Card not present fraud happens when a fraudster used a stolen credit card and the real cardholder later disputes the transaction. This creates a chargeback for your business, requiring you to pay back the amount you charged to the credit card. This is lost revenue. Your losses increase if the goods and services are already in the fraudster's possession and can't be recovered.
If you process card not present transactions, take steps reduce your chances of being a victim.
1. Know the warning signs and train your staff so everyone is watching for the red flags. Common signals include:
Orders are larger than what is normal for your business.
A buyer wants multiple orders of the same product, especially big ticket items.
A repeat customer's order differs substantially from previous purchases.
The customer demands rush delivery.
One credit card is used for many different shipping addresses.
The billing address doesn't match the shipping address.
The customer wants extra funds to be sent to a third party shipper.
One online order from a single IP address is using different names, addresses and credit cards.
The internet address is from a free email service.
Name of buyer and card holder don't match.
2. Make specific steps part of every card not present sale, including:
Set a policy that all card not present transactions must be approved by yourself or a senior employee.
Call the customer back to verify the transaction before delivering the goods or providing the service.
If the buyer comes to pick up the purchase, request the credit card upon their arrival so you can complete the transaction with chip and PIN before releasing the goods.
Use verification services such as Address Verification and Card Validation Code of the credit card network companies (Mastercard and Visa).
Contact your credit card processor and ensure security measures are established.
3. Anytime your company is a victim of fraud, take time to report it. Contact these authorities
Canadian Anti-Fraud Centre: Call 1-888-495-8504 or

report online

.

Local police in your area.
The

RCMP.