Changes to WHMIS
On June 1, 2015, Health Canada aligned the Workplace Hazardous Materials Information System (WHMIS) to the Globally Harmonized System (GHS), an internationally recognized structure that will help Canada move to a global standard.
Anyone previously trained on "WHMIS 1988" will need new training on "WHMIS 2015."
Provincial workplace laws set December 1, 2018 as the deadline for all companies to be fully compliant with WHMIS 2015. This includes re-training. You must ensure anyone who works with hazardous materials has completed "WHMIS 2015" training.
 
WHMIS and your workplace
WHMIS/GHS is a legal requirement to protect employees. Check the Canadian Centre for Occupational Health and Safety (CCOHS) classes of hazardous materials list. If your staff work with any of these hazardous materials, you need to plan for new WHMIS/GHS training.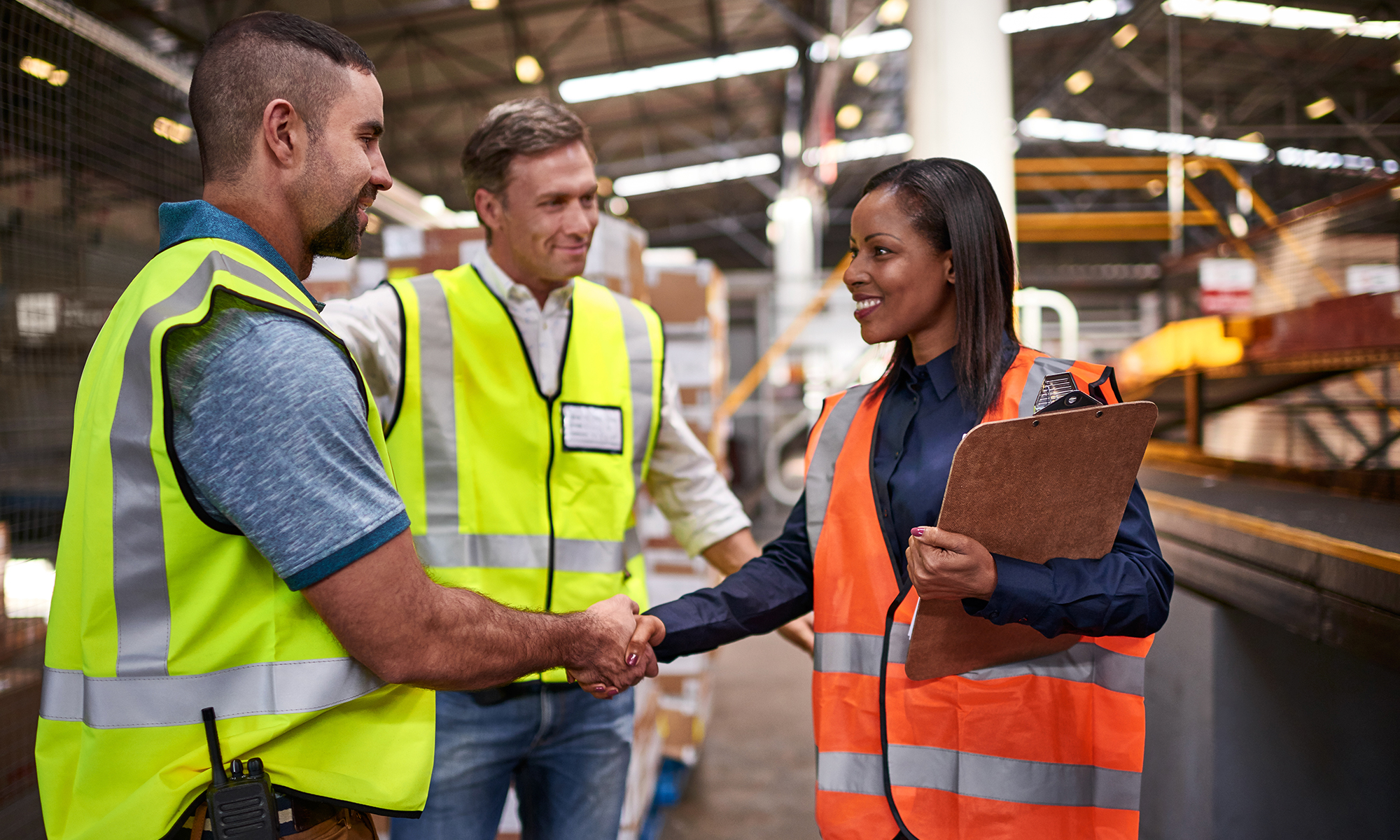 Free & Affordable Training Options
If you need training, CFIB members can access online VuBIZ training. A free course can be found under "Health & Safety" or "Compliance." It is also a topic in the Small Business Health and Safety Certificate, which costs $69/student.
If you receive a sales pitch from a workplace training company, you are not alone! CFIB members across Canada are hearing fromcompanies who often claim they are calling on behalf of government, and use a change in legislation as an opportunity to sell training. Before you agree to buy, contact CFIB.
Call a CFIB Business Counsellor at 1-888-234-2232. We can answer your questions and help make sure your staff have the correct version of WHMIS training.
Post Date: August 15, 2019