Protect the people who matter most
Affordable group benefits … for as little as a cup of coffee per employee per day ²
Show more
Show less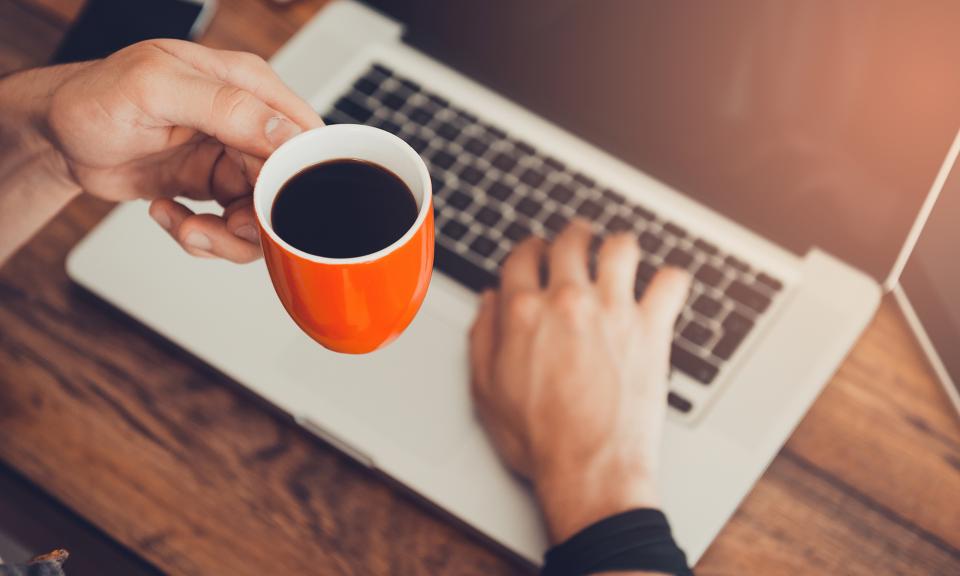 For many small businesses, the new and improved PrimaSure can make offering health and life insurance benefits an affordable reality.
And, if you already offer benefits, you now have more flexibility to meet your changing needs while containing costs.
PrimaSure plans are available for both self-employed workers3 and businesses of all sizes.
PrimaSure offers three levels of extended health insurance, with plans starting at $40 per month per employee, which is taken in addition to Life and Accidental Death and Dismemberment for the member:
EXTENDED HEALTH INSURANCE
-choose your level of coverage-
Bronze
Silver
Gold

Highly affordable plans providing quality coverage for health care "essentials" not typically available to small businesses from large insurers. Includes:

Prescription drugs
Ambulance
Emergency Travel Insurance

Intermediate plans offering more comprehensive coverage. Includes all the benefits in the Bronze plan plus*:

Some medical supplies
Paramedical services(eg. Chiropractor, Physiotherapy)
Eye exams2

Comprehensive plans offering a large array of coverage. Includes all the benefits of the Silver plan plus*:

Higher level of reimbursement for some items
Option for Vision Care*
Hospital room coverage
Give your employees greater value with life insurance, dental plans and other optional coverages
Footnotes
Show more
Show less
1 Insurance coverage is subject to all of the limitations, exclusions, terms and conditions described in the insurance policy issued by Sun Life Assurance Company of Canada, a member of the Sun Life Financial group of companies. This website does not form part of the insurance policy.
2Insurance coverage is underwritten by Sun Life Assurance Company of Canada, a member of the Sun Life Financial group of companies. Rates vary depending upon average age, and other factors. Speak to your PrimaSure Account Manager for a quote.
3 Individualized plans (as defined in the CFIB Group Insurance Policy and subject to certain limitations) require proof of good health for each applicant. In Quebec, individualized benefits are only available for business owners and their dependents, and excludes prescription drug coverage. *Restrictions May apply
4A group with a minimum of 3 employees is required for a Health Spending Account (HSA).
Find out what you can save!

Get group benefits for as little as $40 per month per employee.
Attract top employees by offering comprehensive benefits.
Protect yourself and your employees from the unexpected.
What does a membership cost?