Your business and COVID-19 in Ontario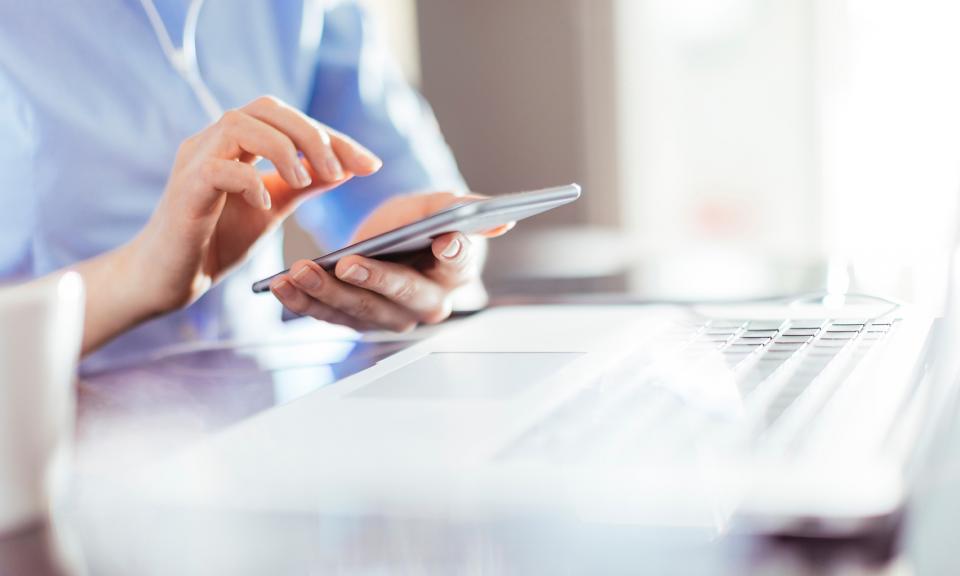 Public health measures & restrictions & important dates
Restrictions
The Ontario government has lifted many of the remaining public health measures as of March 1, 2022, including:
remaining capacity limits
vaccine passports
active daily employee screening for most businesses
Businesses that wish to continue using vaccine passports and/or daily employee screening will be allowed to do so voluntarily. Other protective measures, such as mandatory masks, will remain in place.
Mask mandates were removed for most business settings on March 21, 2022. Remaining mask mandates, such as those for public transit, will lift on April 27, 2022.
Remember: local health units create their own rules. Please be sure to check in with your local health unit to ensure you are compliant once the provincial measures end.
For more information please visit the following link: Ontario Public Health Measures and Advice
PPE suppliers
Are there any grants for PPE for my business?
While any PPE specific grants have currently closed, additional funding information can be found using the Business Benefits Finder.
Financial relief & government support
Workers Income Protection Benefit (WIPB)
In the framework of this program, the Ontario government amended the Employment Standards Act on April 29,2021 to provide employees with a one time benefit of up to 3 days of paid infectious disease emergency leave (IDEL). According to the government, this emergency leave is available for reasons related to Covid-19 including:
going for a COVID-19 test
staying home awaiting the results of a COVID-19 test
being sick with COVID-19
getting individual medical treatment for mental health reasons related to COVID-19
going to get vaccinated
experiencing a side effect from a COVID-19 vaccination
having been advised to self-isolate due to COVID-19 by an employer, medical practitioner or other specified authority
providing care or support to certain relatives for COVID-19 related reasons, such as when they are:

sick with COVID-19 or have symptoms of COVID-19
self-isolating due to COVID-19 on the advice of a medical practitioner or other specified authority
The WIPB is being administered via the Workplace Safety Insurance Board (WSIB). This program will reimburse employees for up to 3 days of sick leave up to a maximum of $200. Please note this benefit can only be used once per employee and does not renew yearly.
Ontario COVID-19 Worker Income Protection Benefit Program Online Application
The WIPB has been extended to July 31, 2022. For more details, please call the Ontario Covid-19 Worker Income Protection Benefit Information Centre at 1-888-999-2248.
Ontario Covid-19 Small Business Relief Grant
Provincially Administered Taxes
The Ontario government will provide a six-month interest- and penalty-free period to improve cash flows. The six-month period will begin on January 1, 2022 and end on July 1, 2022. More details can be found here.