Your business and COVID-19 in Saskatchewan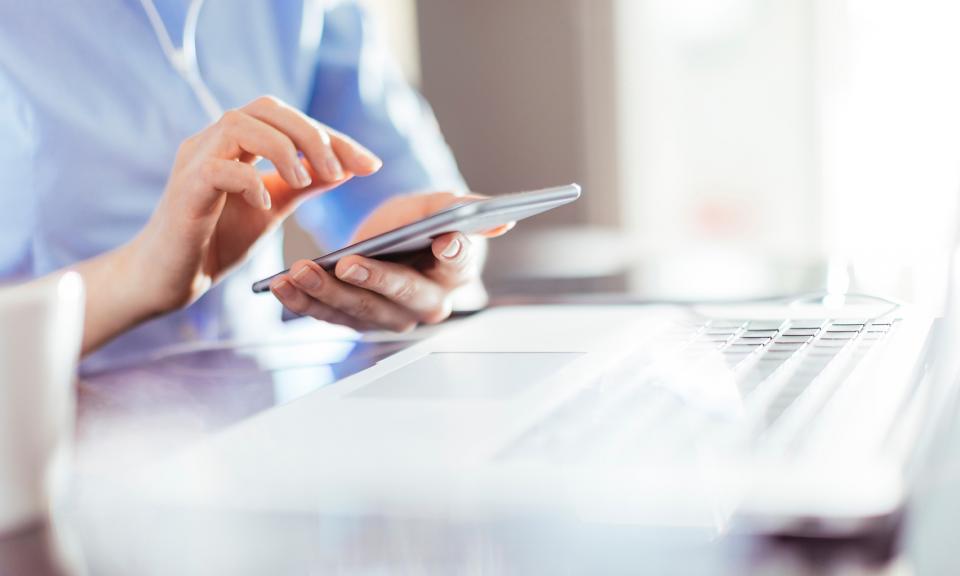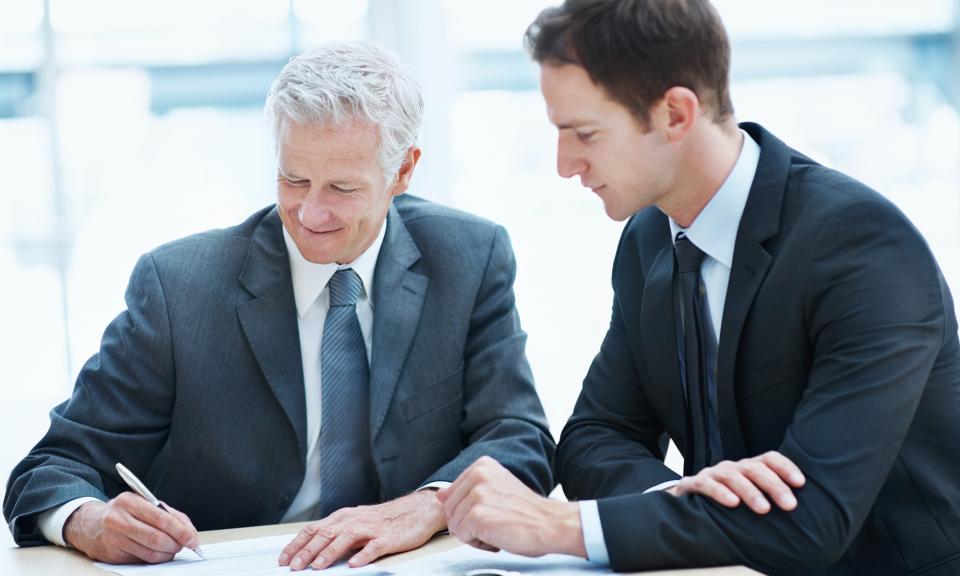 Public health measures & restrictions
Current business restrictions and reopening plan
Effective February 28, 2022, there are no longer any public health orders in effect across Saskatchewan.
For more information on public health guidance or to view past measures, please visit Public Health Measures on the Government of Saskatchewan's website.
Mandatory masking and workplace guidance
As of Monday, February 28, 2022, the public health order requiring mandatory masking in indoor public spaces is no longer in effect.
Businesses, workplaces and event organizers may still request that patrons/visitors/staff continue to wear masks, but it is not mandatory.
PPE suppliers
Saskatchewan has a list of PPE suppliers in the province. You can find the list of PPE suppliers on the Government of Saskatchewan's website. The list of PPE suppliers is not exhaustive and the provincial government does not endorse nor certify any of these companies. Businesses are responsible for conducting their own due diligence should they choose to utilize any of these suppliers.
Financial relief & government support
SaskBuilds Procurement Service
If you are a Saskatchewan business, innovator, or supplier and you think you have a solution that can help us fight COVID-19, you may direct your submission to procurement@gov.sk.ca.
Re-Skill Saskatchewan Training Subsidy (RSTS)
The Re-Skill Saskatchewan Training Subsidy (RSTS) is a temporary financial support program to help develop a skilled workforce and support Saskatchewan's post-pandemic economic recovery.
This new program is modelled after the former Re-Open Saskatchewan Training Subsidy, which was introduced in June 2020 as an emergency response to help employers impacted by the pandemic. The new RSTS will support economic recovery efforts and reimburse eligible private-sector employers 100 per cent of employee training costs up to a maximum of $5,000 per business. Applications to the program will open January 4, 2022.
For more information, employers can visit www.saskatchewan.ca/training-subsidy
What CFIB is doing in Saskatchewan