Your business and COVID-19 in Manitoba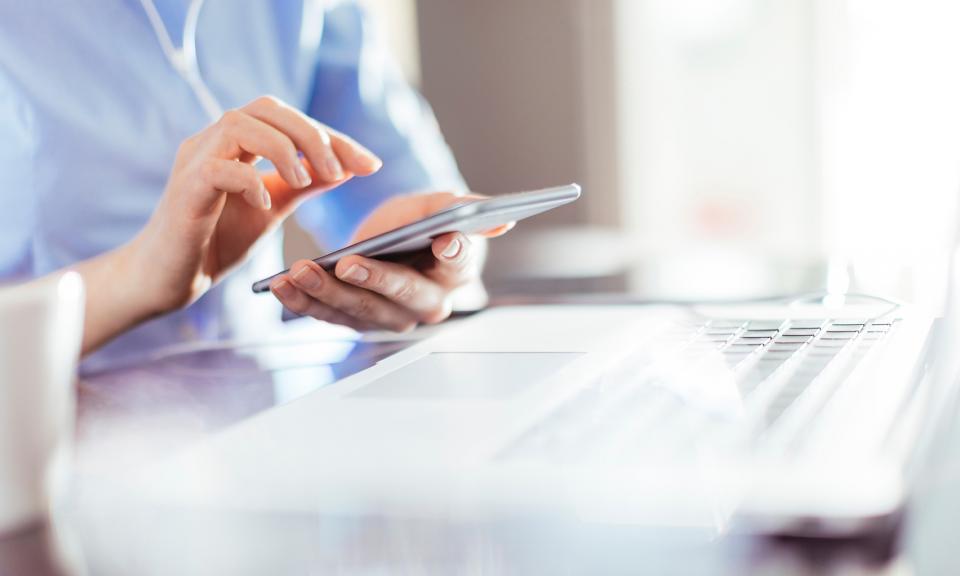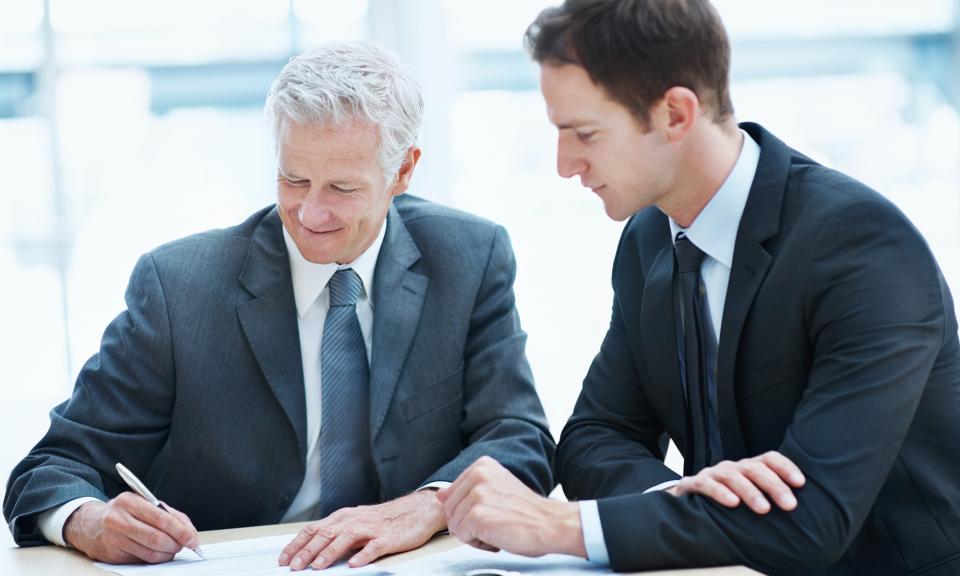 Public health measures & restrictions
Current business restrictions
Effective March 15, 2022, all restrictions, including capacity limits, gathering size limits, proof-of-vaccination requirements, and the mask mandate have been eliminated.
---
For more information:
You can also call CFIB at 1-888-234-2232 or email msman@cfib.ca.
PPE suppliers
Find non-medical PPE for your business
The Manitoba government has partnered with a number of business groups to launch an online marketplace to connect Manitoba businesses with non-medical grade personal protective equipment (PPE) and other materials needed for businesses to operate.
If looking to purchase PPE, visit the online marketplace. You will need to create a free account or access it with your Gmail or Facebook account.
You can also visit CFIB's PPEs for SMEs Facebook group where businesses that need PPE can find other businesses who sell PPE.
Financial relief & government support
*NEW* Restaurant Recruitment Grant
The Manitoba Restaurant and Food Services Association (MRFA) is administering a new grant program with funding from the Province of Manitoba.
The Restaurant Recruitment Grant (The RR Grant) offers financial assistance through working capital grants of up to $2,000 to eligible applicants. Grants may be used to assist with costs related to recruitment of staff, and other similar initiatives which promote hiring of staffing within the restaurant industry and your business.
Learn more and apply by **April 15** here.
*Updated* Manitoba Pandemic Sick Leave Program
On December 13, 2021, the Government of Manitoba announced an extension of the Manitoba Pandemic Sick Leave program. This is a temporary program that is aimed at filling gaps in the Canada Recovery Sickness Benefit (CRSB) for employees.
Announced in May, the voluntary program provides eligible employers with up to $600 per employee for a maximum of five full days (40 hours) of COVID-19 related sick leave. Eligible sick leave for the program related to COVID-19 includes testing, vaccinations and side effects, self-isolation due to COVID-19 symptoms or care for a loved one in any of these circumstances. These days do not need to be used consecutively, and can be claimed between May 7 and September 25. Employers who currently provide paid sick leave to their employees are not eligible.
Employers can apply after the end of their regular pay period (2 weeks), and direct deposit payments will be administered by Manitoba Finance on a weekly basis.
The program has been extended to March 31, 2022. Businesses can apply on the Government of Manitoba's web page on Manitoba Pandemic Sick Leave .
*NEW* Retrain Manitoba Grant
The Manitoba government is partnering with Economic Development Winnipeg and the Manitoba Chambers of Commerce to launch Retrain Manitoba, a $12.5 million workforce skills development grant program.
Employers can apply for reimbursement up to $2,500 per employee up to a maximum of $75,000. Companies can be reimbursed for a range of in-person and online industry-recognized training courses provided by a third-party trainer, both inside and outside of Manitoba. Employers who have already paid for courses with start dates from April 1, 2021, to Aug. 31, 2022, will be eligible to apply for the grants.
Any Manitoba-based business, not-for-profit or charity of any size that has a valid business number and is in good standing with the Manitoba Companies Office is eligible to apply.
Applications will be served on a first-come, first-served basis. The deadline to apply is March 31, 2022.
For more information or to apply visit the Retrain Manitoba website.
What CFIB is doing in Manitoba