IT'S TIME TO FOCUS ON SMALL BUSINESS RECOVERY.
FORGIVE CEBA LOANS TO HELP SMALL BUSINESSES RECOVER COVID-19 DEBT
Over 900,000 Canadian small businesses had to take on a CEBA loan just to survive two years of lockdowns and business restrictions. And CEBA loans form just a part of the average $110,000 in COVID-related debt inherited by two-thirds of Canada's small business owners.
For a strong and lasting economic recovery, the federal government must establish a plan to help small firms reduce their COVID debt burdens.


Only 13% of small businesses have been able to fully repay their CEBA loan.
Only 48% of businesses are making normal sales.
58% of small business owners are carrying pandemic-related debt.
Add your voice to thousands of other business owners across the country and ask government to make small business recovery a priority.
WHAT NEEDS TO HAPPEN
While COVID restrictions have been lifted, it does not mean it's "business as usual". After leading the charge to create and improve Canada's major COVID-19 support programs, CFIB is now calling on the government to ensure hard-hit small businesses will get the debt relief they need.
YOUR SUPPORT MATTERS. HERE'S WHY.
"

Our business was on track to have a record-breaking year. Our income has been ripped from us and our business is still in its infancy. The stress and anxiety keep me up all night trying to figure out how we will get through this.

"



"

I operate in a tourist location. Without the assistance, I would not be able to operate. The uncertainty we face is monumental. We can ride this storm with help, otherwise we will close due to lack of revenue.

"



"

As a sole proprietor, it's frustrating seeing businesses like mine be excluded from accessing supports for seemingly arbitrary government requirements. We are the ones who need the help most. Sole proprietors, many of them women entrepreneurs like myself, are falling through the cracks.

"



DEAR MINISTER FREELAND,
My small business had to take on significant debt just to survive two years of lockdown and restrictions. While I appreciate you listening to CFIB by extending the time I have to repay my CEBA loan to December 2023, I urge you to:
Increase the forgivable portion of the CEBA loan to at least 50%.

Extend the repayment deadline of the CEBA loan for an additional year (December 2024).

Ensure all CEBA loan recipients who received it in good faith but are now deemed ineligible get to keep the forgivable portion.
Removing some of the debt burden facing small businesses like mine increases the odds that we will get back to doing what we do best – creating jobs and economic activity for Canadians!
HIGHLIGHTS OF CFIB'S COVID-19 WORK
Thanks to the surveys our members have filled out, CFIB has been able to show politicians what kind of relief business owners need. Through thousands of meetings, calls, letters and media appearances, we have successfully fought for improvements to the key aid programs available to small businesses.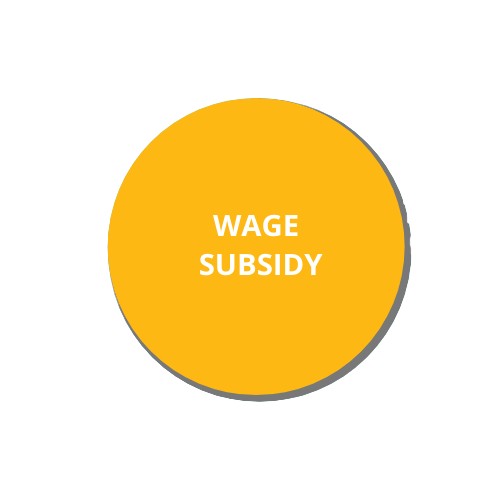 After the initial 10% wage subsidy was announced in March, we successfully fought to raise it to 75% and for the subsidy to be given on a sliding scale – meaning businesses with any revenue loss qualified for something. We also pushed the government to extend it to fall 2021, which it has done.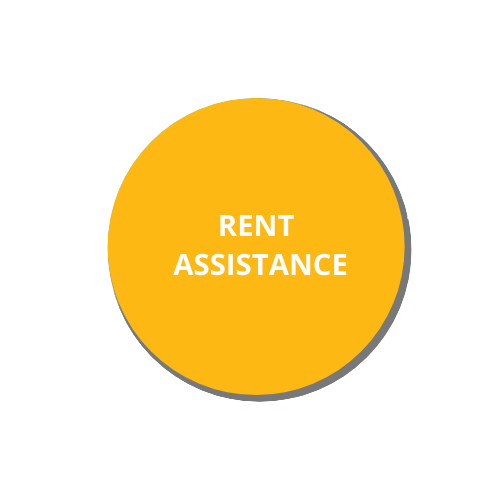 Learning from the failures of the CECRA program, CFIB told government that rent assistance should not hinge on landlord participation – which the Canada Emergency Rent Subsidy addresses.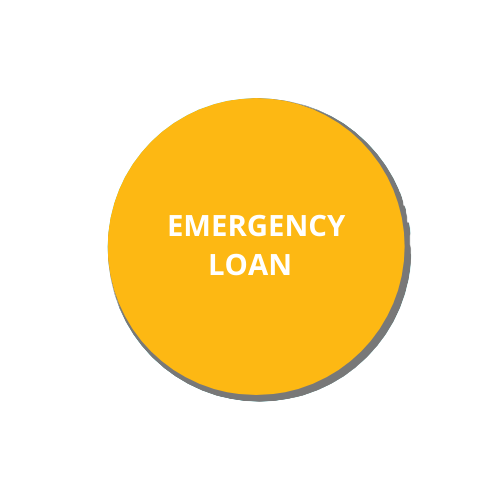 CFIB has consistently fought for the expansion of the Canada Emergency Business Account. So far, we've gotten the government to include businesses without payroll; expand the loan to $60,000 (from $40,000); increase the forgivable portion to $20,000; and allow access to businesses using personal bank accounts.