HELP SUPPORT FARMERS &
PROTECT OUR FOOD SUPPLY
The federal carbon tax exempts most gasoline and diesel fuels for on-farm use, BUT you are facing huge cost increases on natural gas and propane which you use to dry grain and heat barns.
Rising costs
In December 2020, the federal government announced their carbon tax will skyrocket to $170 per tonne of CO2e in 2030, a 325% increase in just 9 years!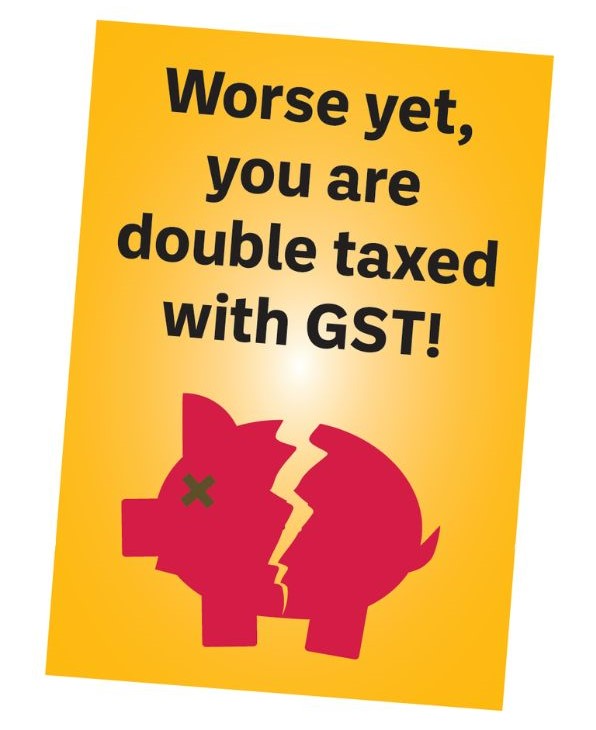 Minister Freeland Acknowledges Concerns:
" I am actually very aware of the concerns farmers have had, particularly but not exclusively around grain drying and use of non-purple fuel. "
Source: Blacklocks.ca, May 12, 2021
Carbon tax increases
2022:

$50/TONNE

2023:

$65/TONNE

2024:

$80/TONNE

2025:

$95/TONNE

2026:

$110/TONNE

2027:

$125/TONNE

2028:

$140/TONNE

2029:

$155/TONNE

2030:

$170/TONNE
Can your farm afford a $30 per acre carbon tax?
" For some farmers, a tax of $170 per tonne is a game-changer. By 2030, a typical 5,000 acre farm would have to shell out more than $150,000 in new tax, based on some estimates, without any compensation. "
– DR. SYLVAIN CHARLEBOIS,
SENIOR DIRECTOR OF THE AGRI-FOOD ANALYTICS LAB AND PROFESSOR IN FOOD DISTRIBUTION AND POLICY AT DALHOUSIE UNIVERSITY
Bill C-234: Introduction of new carbon tax relief bill
Private Members' Bill C-234, An Act to amend the Greenhouse Gas Pollution Pricing Act was introduced and has completed second reading.
THIS BILL WOULD EXEMPT NATURAL GAS AND PROPANE FROM THE FEDERAL CARBON TAX USED FOR ON-FARM GRAIN DRYING, BARN HEATING/COOLING, IRRIGATION, AND STEAM FLAKING.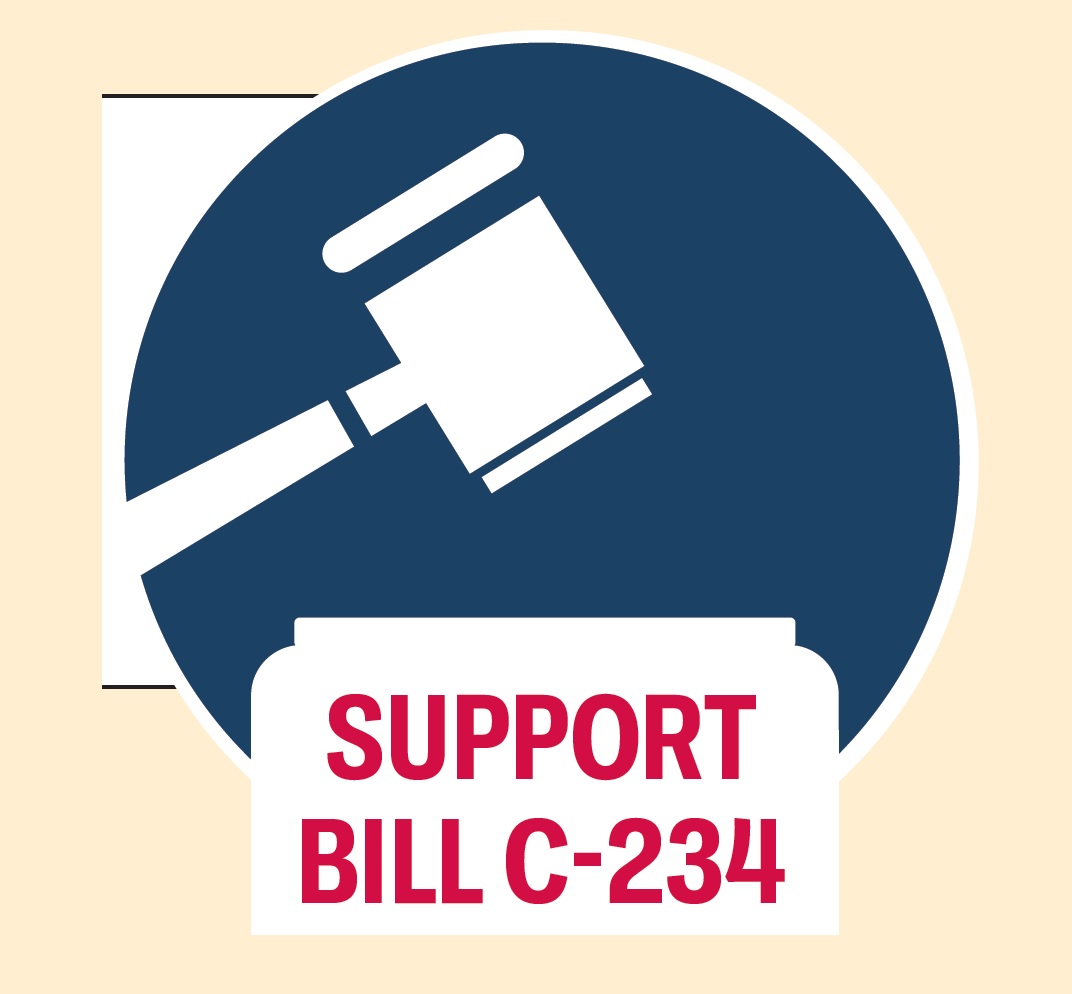 Some exemptions already apply to greenhouses, so fully exempting all farms just makes sense!
Don't add more costs by forcing farmers to adhere to fertilizer emission targets
The federal government plans to reduce greenhouse gas emissions from NITROGEN FERTILIZER by 30% below 2020 levels by 2030.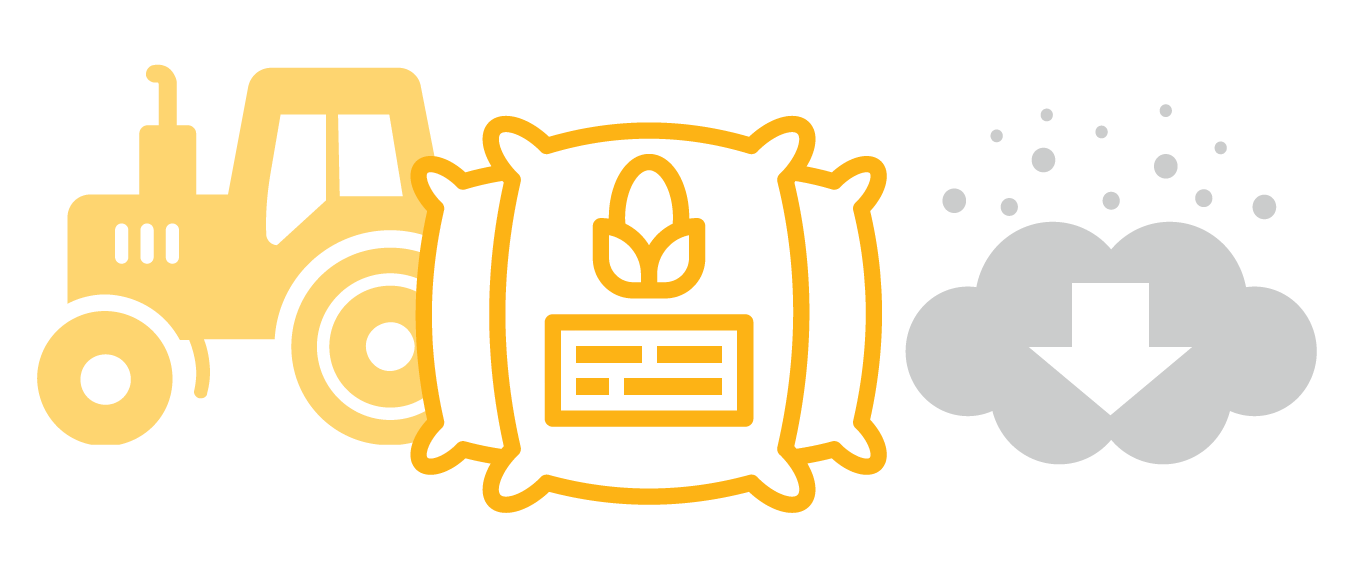 " We already optimize fertilizer and seed with one pass application by variable rate. We need fertilizer to get yield. If we don't get yield, the farm does not make a profit... I wonder how we are going to keep feeding the world? "
– LIVESTOCK FARMER, AB
All Members of Parliament
CC: Hon. Chrystia Freeland, Deputy Prime Minister and Minister of Finance
CC: Hon. Marie-Claude Bibeau, Minister of Agriculture and Agri-Food
CC: Hon. Steven Guilbeault, Minister of Environment and Climate Change
CC: Hon. Diane Lebouthillier, Minister of National Revenue
I have already taken many steps to protect the environment and reduce emissions in my agri-business. My farm cannot afford the additional costs of the federal carbon tax.
Help support farmers and protect our food supply by:
Expedite the passing of Bill C-234 to address the unfairness of the federal carbon tax on the agriculture sector.
Freeze the federal carbon backstop at its current level.
Ending the practice of charging GST on the federal carbon tax.
Do not mandate a reduction in the use of nitrogen fertilizer in the future.